Dell EMC PowerEdge T350 Intel Xeon E-2336 Processor | SNST350C
Dell EMC PowerEdge T350 Intel Xeon E-2336 | SNST350C
Dell EMC PowerEdge T350 Intel Xeon E-2336 Processor | SNST350C
3.5″ Chassis up to 8 Hot Plug Hard Drives, TPM 2.0 V3
Intel Xeon E-2336 (2.9GHz, 6C/12T, 12M Cache) 
1 x 16GB UDIMM, 3200MT/s, ECC
2 x 600GB Hard Drive SAS 12Gbps 10k 512n 2.5in with 3.5in HYB CARR Hot-Plug
PERC H755 Controller Adapter Full Height, Support RAID 0, 1, 5, 6, 10, 50, 60
DVD+/-RW, SATA, Internal
On-Board Broadcom 5720 Dual Port 1Gb LOM
Dual, Hot-Plug, Redundant Power Supply (1+1), 600W
iDRAC9 Datacenter 15G with OpenManage Enterprise Advanced
3Yr ProSupport & Mission Critical: (7×24) 4-hour Onsite Service + 3Yr Keep Your Hard Drive
รับสิทธิ์แลกซื้อ UPS ในราคา
APC Smart-UPS C 1000VA/600Watt (SMC1000I)

 17,500 บาท

APC Smart-UPS C 1500VA/900Watt (SMC1500I)

23,000 บาท
รับสิทธิ์แลกซื้อ Windows Server ในราคา (ฟรีติดตั้ง)
Windows Server 2022 Essential (ROK)

 13,500 บาท

Windows Server 2022 Standard (ROK)

31,500 บาท
---
Dell PowerEdge T350 Features

Dell PowerEdge T350 Server Resources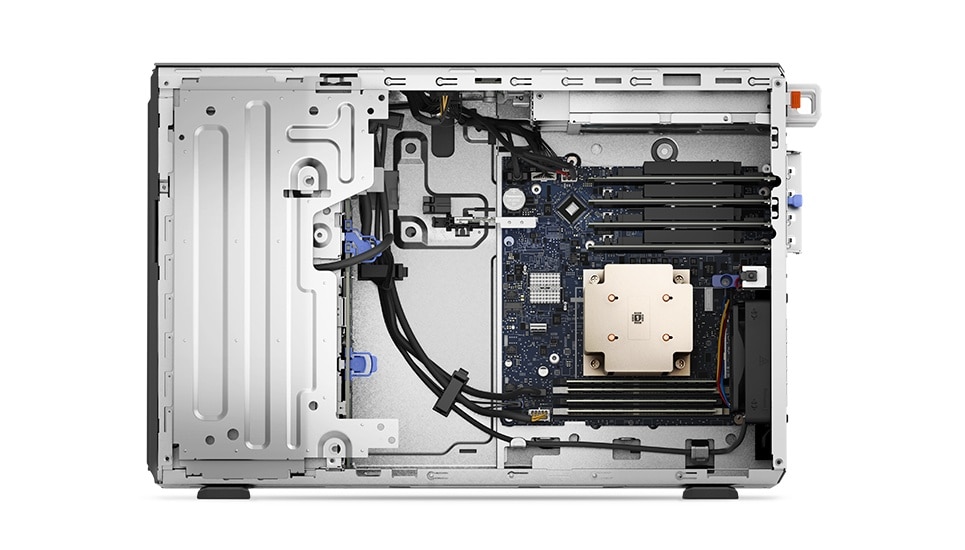 Innovate, adapt and grow with ever changing demands
The PowerEdge T350 is an affordable easy to manage one-socket tower server designed to accelerate business growth for organisations looking for enterprise class features.
Delivers high availability features such as hot-plug redundant power supplies, hot-plug BOSS and hot-plug HDD/SSD
3200 MT/s DDR4 speeds and 32GB UDIMMs, up to 128GB
Address substantial throughput improvements with PCIe Gen 4 support
Provides improved security and faster boot time with UEFI Secure Boot
Ideal for file/print, mail/messaging, point of sale, web hosting, and collaboration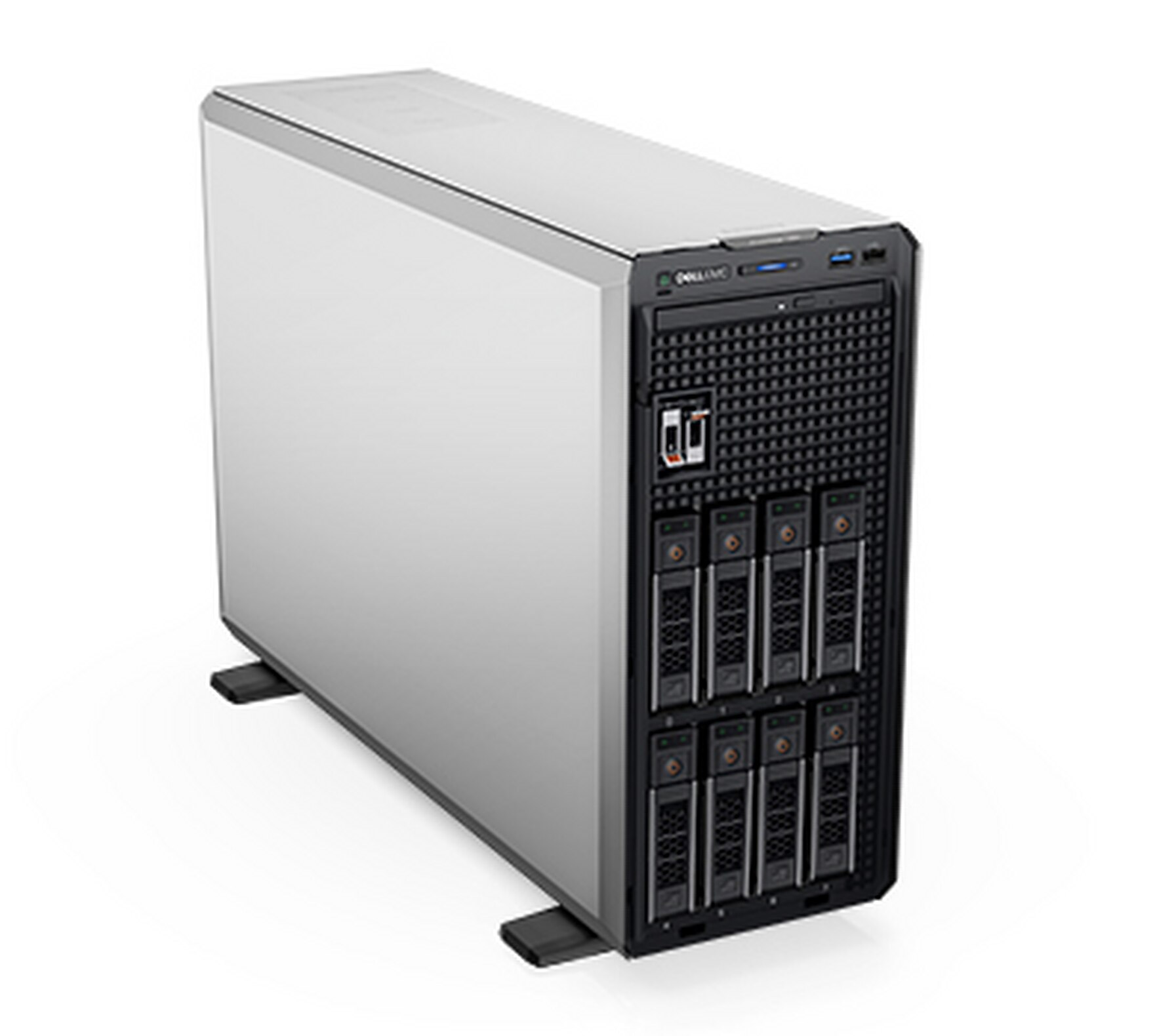 Systems Management and Security Solutions

OpenManage systems management
The Dell Technologies OpenManage systems management portfolio helps tame the complexity of your IT environment with tools and solutions to discover, monitor, manage, update, and deploy your PowerEdge infrastructure.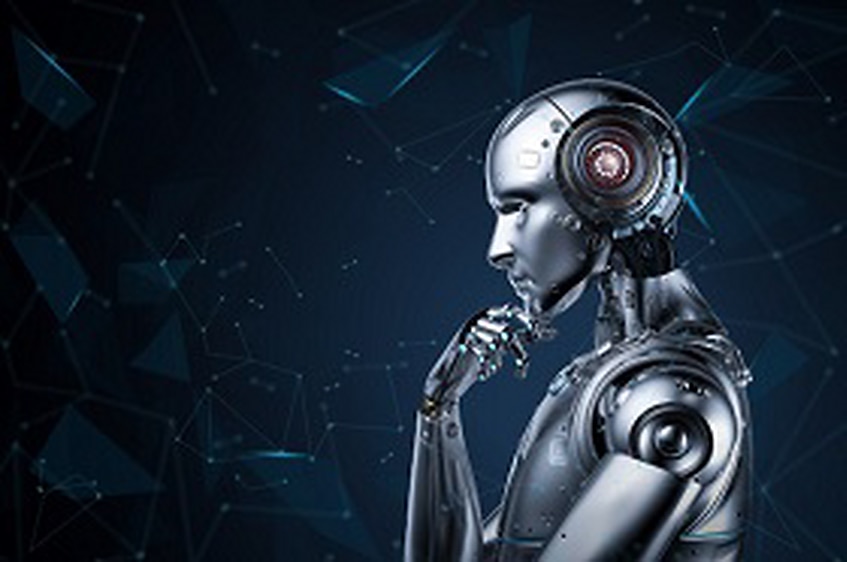 Intelligent Automation
PowerEdge and OpenManage solutions integrate tools across the portfolio to help organizations automate the server lifecycle, optimize operations, and scale efficiently.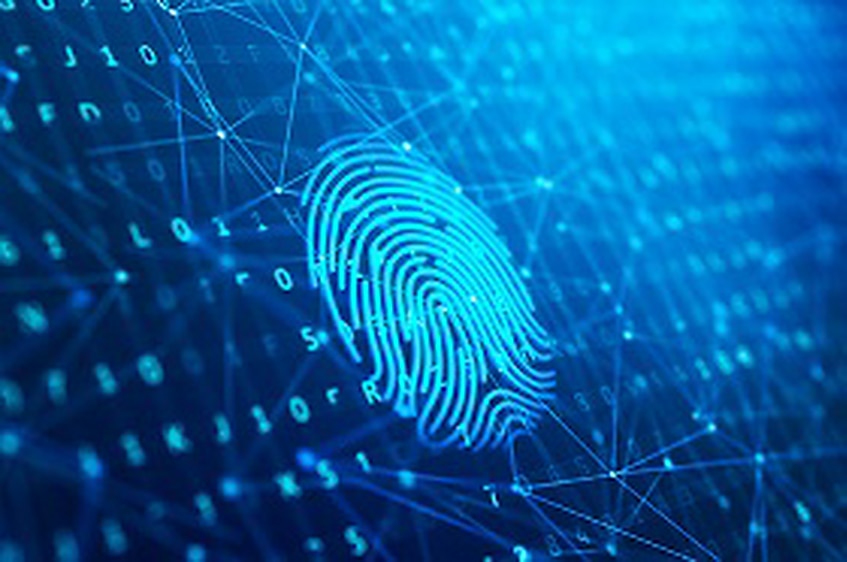 Built-in security
PowerEdge servers are made with a cyber resilient architecture that builds in security at every phase of the product lifecycle, from the silicon root of trust and secured component verification, to signed firmware and drift detection, to BIOS recovery.
Dell Technologies offers complete end-to-end services
Optimizing the IT lifecycle is vital. We have expert services for all lifecycle phases that save you time and resources, reduce effort, and improve your IT experience.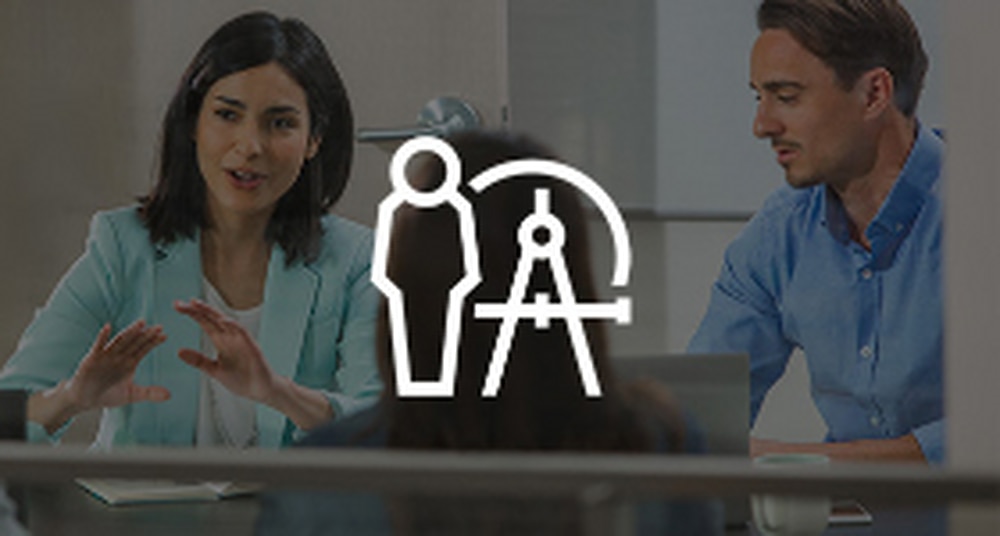 Consulting
Consulting services give expert guidance to help you grow, optimize and transform your IT environment at your own pace and budget. We employ a broad range of certified consultants and engineers, backed by program management teams, who can deliver deep technical expertise. We give you the confidence that your project will be done right and on time.
Support
Gain the freedom to focus on your business transformation with the support expertise and insights Dell is known for across the globe. Choose the right support based on the criticality of specific systems with available automated predictive analysis, collaborative third-party assistance and a Technology Service Manager.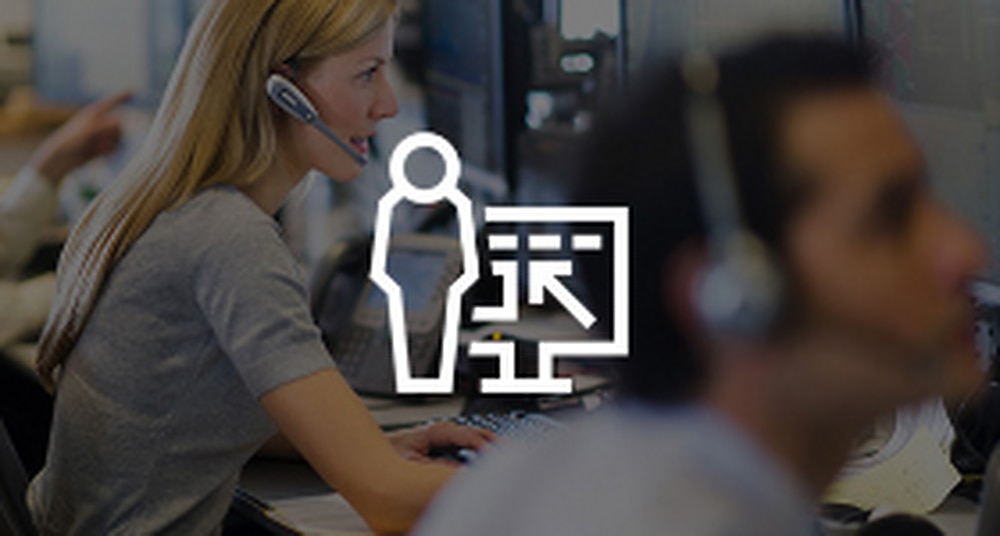 Deployment
ProDeploy Enterprise Suite helps you get more out of technology starting on day one. Residency Service provides ongoing transition assistance to accelerate adoption. Trust our experts to lead deployments from basic hardware installations through planning, configuration and complex integrations to help you achieve business outcomes today and tomorrow.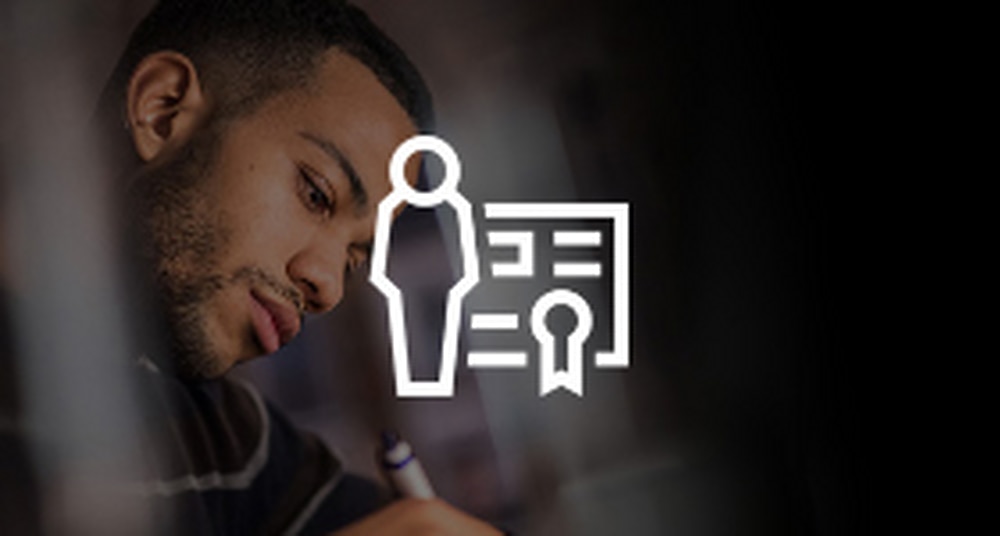 Education
Education Services offers an expansive suite of training services with multiple delivery methods, including instructor-led, self-paced online and virtual instructor-led training. With comprehensive and flexible training programs, we make it easy to ensure your staff has the skills they need to successfully manage and utilize your new technology to its full potential.